Making It Easy for You
Bharat Bank also provides following Payment Acceptance Solution.
They are easy to use and available in both wired (PSTN) and wireless forms (GPRS). These terminals are equipped with clear display, backlit keypad and lateral keys making it ideal for retail environment. Our secure GPRS Terminals are enabled for 'Tap and Go' contactless payments with no PIN requirement for transactions below Rs.2,000.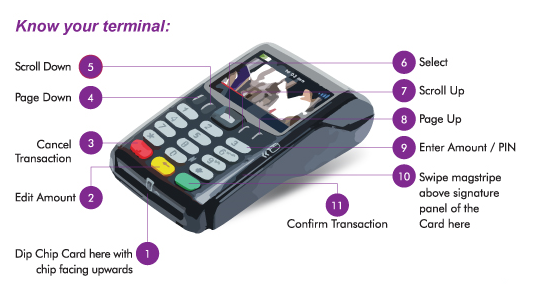 Accept all cards, UPI, Samsung Pay
Mswipe terminals accept all standard debit and credit cards including VISA, MasterCard and RuPay
Portable, compact, wireless terminals
Wireless pan-India mobile based Card acceptance
Anytime customer support
Dedicated teams to answer any question you may have
Electronic chargeslips
Charge-slips can be stored digitally and easily accessed online
App - Notifications and Reports
Easy online and mobile accessibility to card transaction details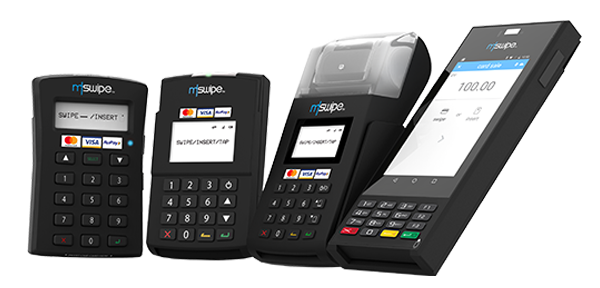 Contact our any nearest branch
or
Send "POS" to 9223009999 from your registered mobile number, our bank personnel will contact you