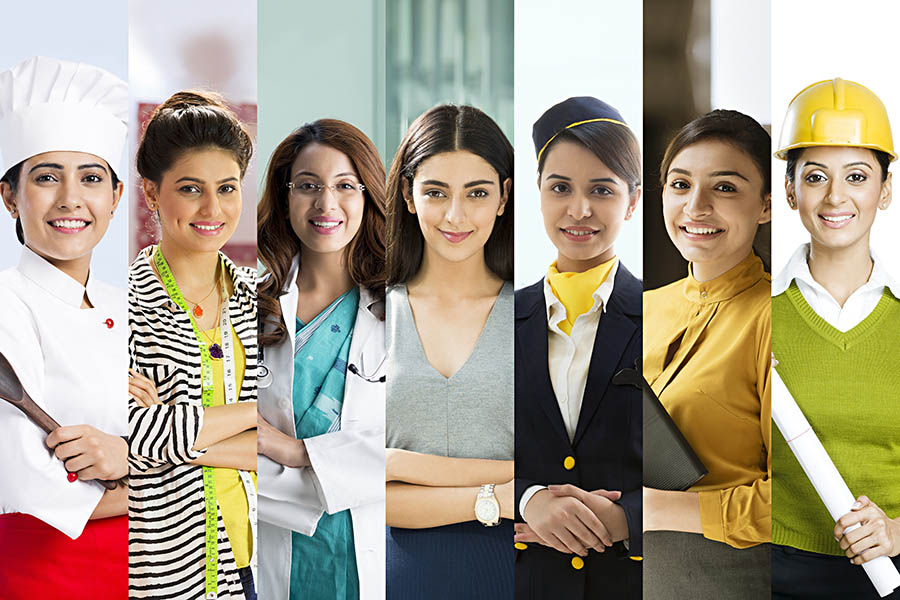 Are you a Women Entrepreneur??
Here we are with Bharat Vanita Udyami.
It is a small initiative from Bharat Bank to promote and support the business carried by Women Entrepreneurs.
What is the Purpose of this Loan?
This loan is for Women to meet the credit needs of Trade, Commercial Activity, Other General Business Profession OR for any Productive Purpose & for working capital requirement.
Who can avail for this Loan?
Women Entrepreneur running a proprietary concern.
Partnership firms, wherein majority of the partners are women, LLP, Private Limited Company with majority of women directors holding not less than 51% shareholding.
How much are you entitled to
Maximum amount of Rs. 200 Lakh
Repayment
Term Loan repayment is Maximum 120 Months (Inclusive of Moratorium/Gestation Period ) whereas Cash Credit is One year or on demand unless revoked earlier.
Security
Charge on Assets purchased out of Bank Finance.