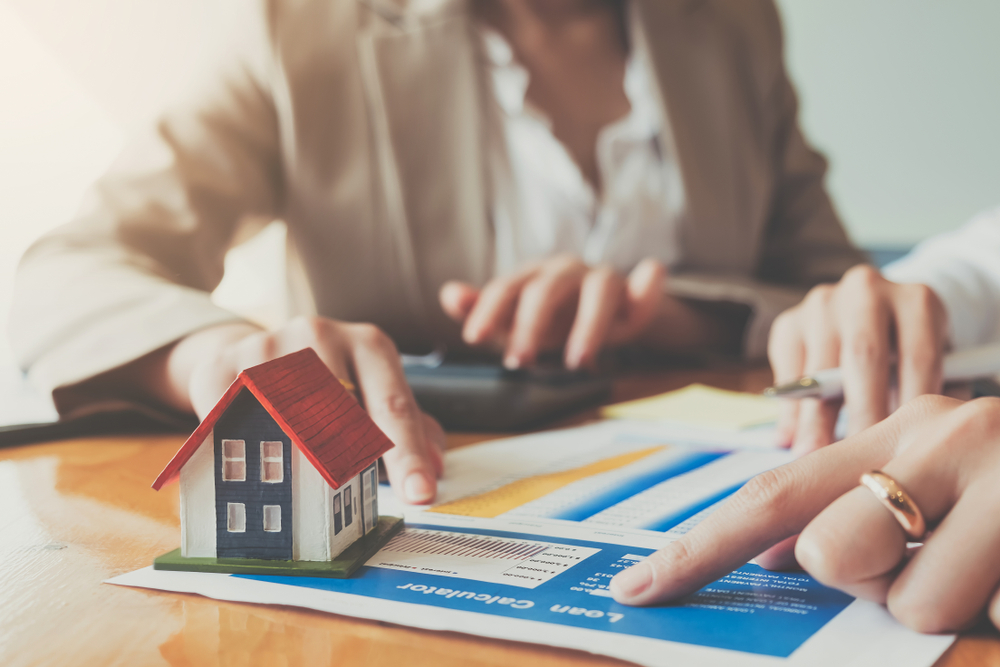 Dreaming of owning a house???
Your wait is over. Bharat Bank now offers Griha Samriddhi, for constructing a house or purchasing a ready or resale flat. You can also avail home loan takeover facility.
Also avail subsidy benefit up to Rs.2.67 lakh under Pradhan Mantri Awas Yojana Credit linked Subsidy Scheme.
Are you eligible for a Home Loan?
The following factors determine eligibility for a loan. These include your monthly income, the source of your income, your qualification, work and credit history, age and number of dependents, and your future plans.
Home Loan Eligibility Criteria for an Individual

Salaried: Age between 18 and 60 years old
Self Employed: Age between 18 and 65 years old

Am I eligible to apply for a Home Loan?

Your eligibility for a Home Loan depends on factors like loan amount, tenure and your repayment capacity.The information that will be required at the time of application includes the location of the property, co-applicants and your basic contact details. On verification and approval of the documents submitted by you, Bank may consider your Home Loan application.
What documents are required to avail Home Loan?
Once you start the process of application, you will be required to present the following documents to the Bank. These include:
Income proof
Banking details
Identity proof
Age proof
Signature proof
Address proof
Proof of your educational qualification
Relationship Proof
What is the maximum amount I can borrow for a home loan?
Rs.1.40 Crore is the maximum amount or else of the cost of the property in case of Home Loan Balance Transfer.
In how many years can I repay the home loan amount?
You can opt for a loan period of up to 20 years or outstanding tenure of the proposed loan to be taken over whichever is lower.
Who can be my co-applicant?
If you are an individual - your spouse, your parents, or even your major children can be your co-applicants. The co-owner of a property has to be a co-applicant, but a co-applicant need not be the co-owner of the property.
Can I get the benefit of reduced interest rates in the intervening period or during the balance tenure of my loan?
In Floating rate loans, change in PLR rate will have direct impact on the interest rate of Home Loan.
When will the home loan be disbursed?
You can take the disbursement after credit, technical and legal appraisals of the property have been done, besides execution of relevant documents & deposit of original property documents is required to be completed prior to disbursement.
Does the property have to be insured?
Your home is your pride and joy. Don't let unplanned events take it away. Property insurance will take care of home in case an unforeseen event strikes.
What is the maximum number of Joint borrowers for a Home Loan?
There is no capping of upper limit of number of co-borrower, however minimum one co-borrower is required.
Note: Members who all are party to agreement must have to come up as a borrower / co-borrower.
What kind of security is required?
Mortgage of Flat/Residential Premises (Registered / Equitable Mortgage) of immovable property free from all encumbrances is required for security.