If you have a dream, let us help you realize it. With Bharat Bank's extensive range of loan products tailor made for individual needs, no dream is beyond you. Click here for Interest Rate Please contact our nearest branch for more details.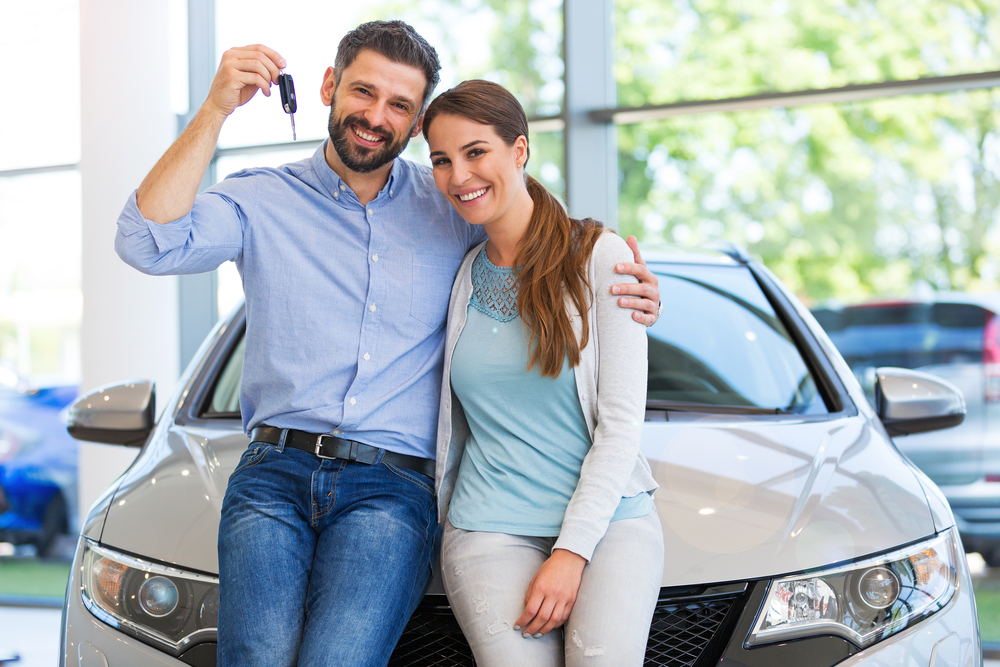 Vehicle Loan
Features:
Any Productive Business Purpose or for any Personal Needs.
Maximum upto Rs.300 Lakhs.
Repayment: Maximum 120 Months.
Customer Testimonials
It's been 20 years of association with bharat bank; they have been helpful to me in many of my projects. They take customer service seriously, they have advised me from time to time about my business. I proudly say that, I bank with Bharat Bank.
Rustom Kerawalla
Founder Vibgyor group of schools
If anybody asks me, what Bharat Bank means to me? I would say Bharat Bank is my family, they have always responded to me when I needed them as a family member. Friendly and helping staff makes banking easy for me. Thank you Bharat Bank for being with us.
It has been a long journey with Bharat bank from Rs.500 to Rs.250 crore; I have grown with Bharat bank. I always receive prompt service at here.
Siddhartha Sen
Siddhartha Logistics Co Pvt Ltd.