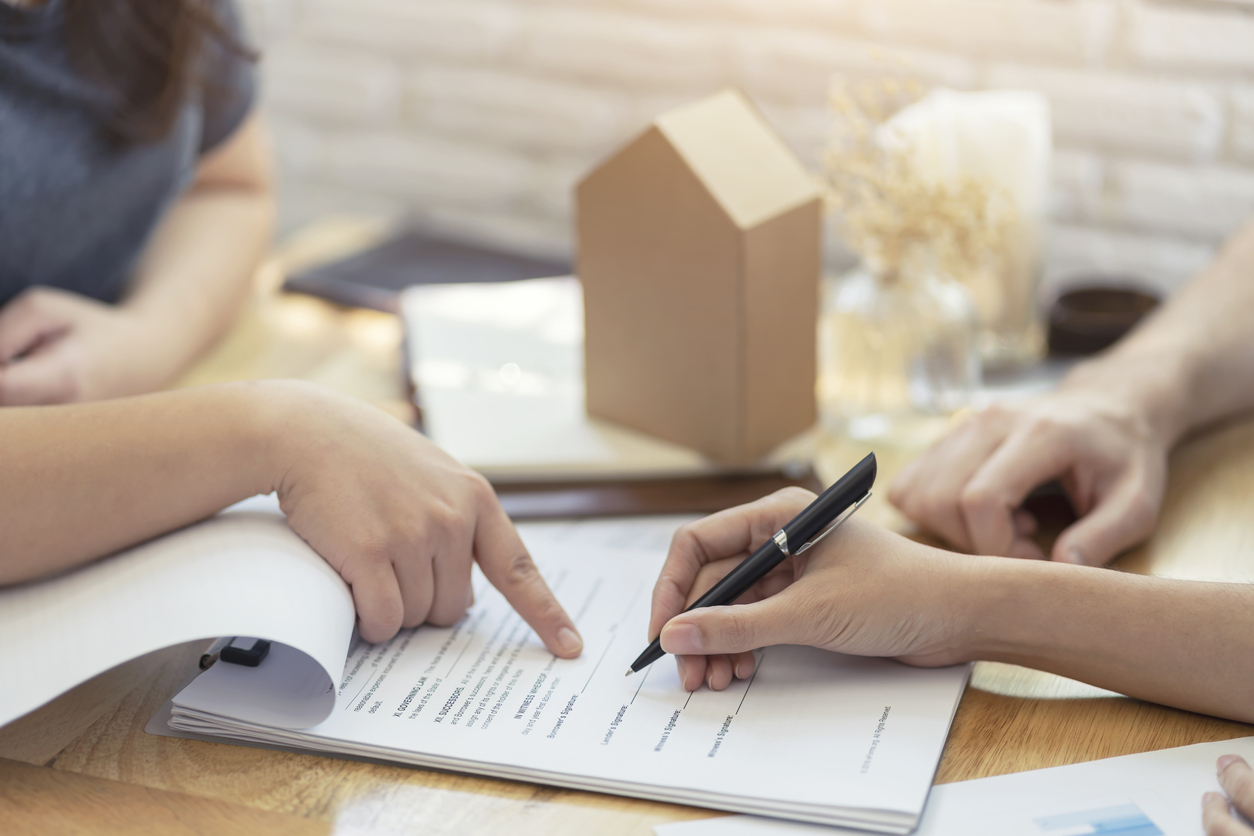 Tailored mortgage solutions to meet your specific needs
Bharat Bank Mortgage loan offers loan against property to meet your personal or business goals.
What is the maximum amount I can borrow for a loan?
1.40 crore against mortgage of residential premises and Rs. 5.00 crore against mortgage of immoveable property other than residential premises is the maximum amount or else of the cost of the property .
In how many years can I repay the loan amount?
You can opt for a loan period of up to 10 years or outstanding tenure of the proposed loan to be taken over whichever is lower.
What kind of security is required?
Mortgage of Flat/Residential Premises (Registered / Equitable Mortgage) of immovable property free from all encumbrances are required for security.
What is the benefit of Mortgage loan?/ What is the purpose of the Mortgage loan?
Any Productive Business Purpose or for any Personal Needs such as Medical emergencies, Marriage Expenses, Children's education, Travel etc